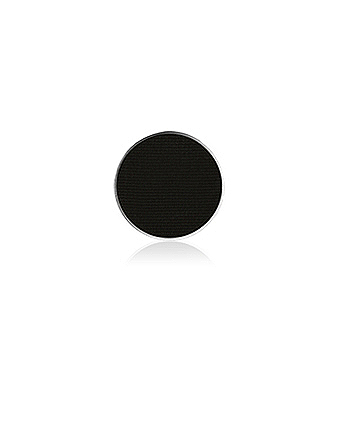 FACE atelier Cake Eyeliner is a deeply-pigmented, liquid-activated product that creates dramatic, crisp, eye lining effects. Because of their classic shades and precise formulation, our Cake Eyeliners are a perennial PRO favorite. They're easy to use and deliver long-lasting, smudge proof color that's transfer resistant. The pan itself lasts forever and is not prone to contamination like liquid liners.
Sold pan-only. Palette sold separately.
These richly pigmented cakes of color are the perfect replacement for liquid liners when used with
Transforming Gel.
A Cake Eyeliner completes any 4-well palette and will definitely be the last pan to be replaced as they last forever!
As Cake Eyeliner's are so dense, they're extremely hygienic - difficult to contaminate - as well as safe for those with sensitive eyes
and contact lens wearers.
Activate Cake Eyeliner with Pro must-have Transforming Gel to create a virtually water-proof liquid that
can't seep into the fine lines around the lashes.
Never use saliva to activate a cake eyeliner - it's unsanitary and can lead to eye infections.
Use FACE atelier's #10 Flat Liner brush to apply with maximum control.
Line the inner lower and upper lash line tight to the lash roots for a subtle effect that pops the eye,
making them look larger and lashes fuller. Apply to the outer line of the upper lash for the same effect.
You're one step closer to owning this product!
Cake Eyeliner has been added to your cart